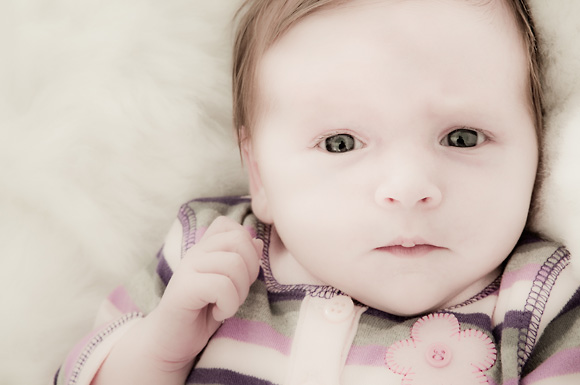 Studio Portrait Session
---
Studio Sittings cost $225.00, including a 12" print of your choice valued at $100. I pride myself in not being a pushy sales person - you are free to order or not order what you want, I won't be insisting you order prints or trying to up sell you something you don't want.  My print prices are realistic, and as with my wedding photography package I provide a service that I would want and pay for. For print prices please email me
amanda@awp.co.nz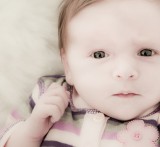 Studio Portrait Session
Portrait Packages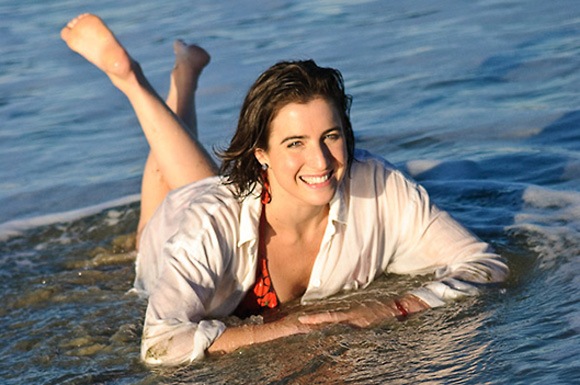 Location Portrait Shoot
---
Location Shoots cost $275.00, including a 12" print of your choice valued at $100. This includes an hour shoot, editing & processing and producing a low resolution CD for viewing.  Prints are additional. I pride myself in not being a pushy sales person - you are free to order or not order what you want, I won't be insisting you order prints or trying to up sell you something you don't want.  My print prices are realistic, and as with my wedding photography package I provide a service that I would want and pay for. For print prices please email me
amanda@awp.co.nz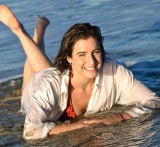 Location Portrait Shoot
Portrait Packages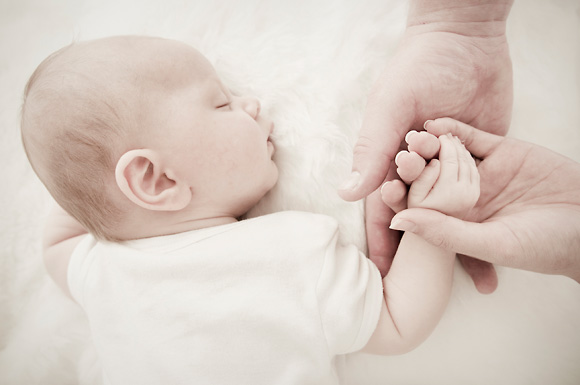 Pregnancy & New Born
---
Pregnancy Sitings cost $200.00, including a 12" print of your choice valued at $100. Newborn Sittings cost $225.00, including a 12" print of your choice valued at $100. Combined Pregnancy & Newborn Package $375.00 ($50 off) plus 10% off prints. This includes an hour shoot, editing & processing and producing a low resolution CD for viewing.  Prints are additional. I pride myself in not being a pushy sales person - you are free to order or not order what you want, I won't be insisting you order prints or trying to up sell you something you don't want.  My print prices are realistic, and as with my wedding photography package I provide a service that I would want and pay for. For print prices please email me
amanda@awp.co.nz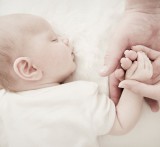 Pregnancy & New Born
Portrait Packages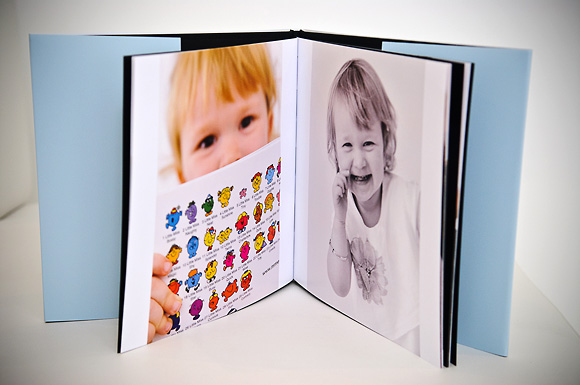 Albums
---
Having collected your photographs I can assist you in designing a beautiful personalized album. I have a wide range of styles in various sizes to suit all budgets.
Handmade Leather Albums
Handmade Linen Albums
High quality fine art papers
For album prices please email me
amanda@awp.co.nz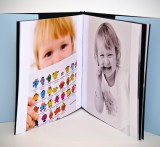 Albums
Portrait Packages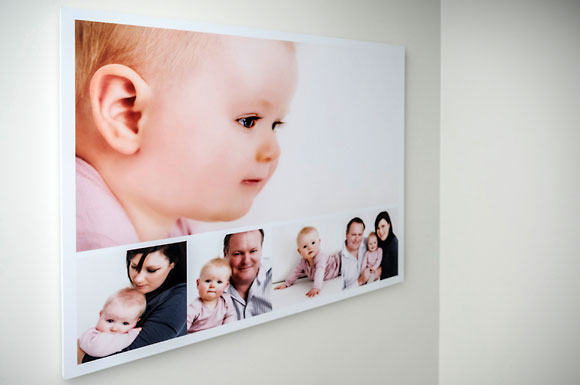 Prints
---
When it comes to ordering prints we specialise in designing story boards of your photographs - choose one, 2, 4 or multi images or leave it to us.. square, landscape, portrait, we can make it the size for your wall.  Either Artmounted or canvas. This is a great way of displaying your photographs.  Alternatively we have Print only pricing. Ask about pricing.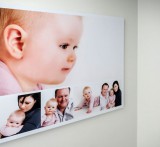 Prints
Portrait Packages
Copyright © Dandelion by Pexeto